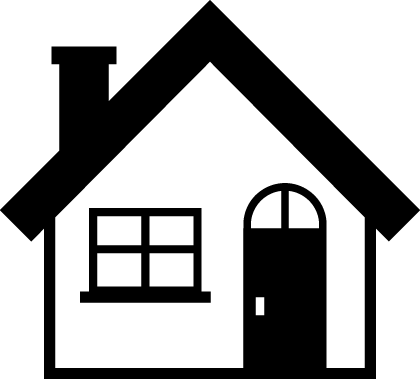 PLANNING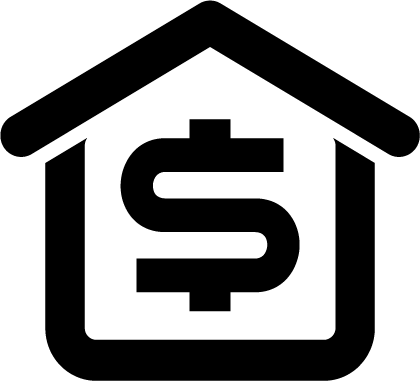 DESIGN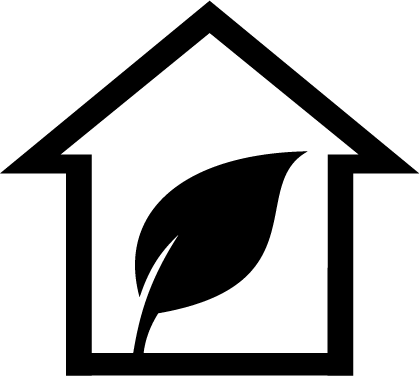 PERMITS & FINANCE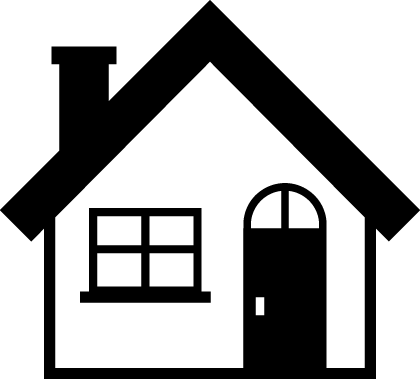 DELIVERY & CONSTRUCTION
step one

PLANNING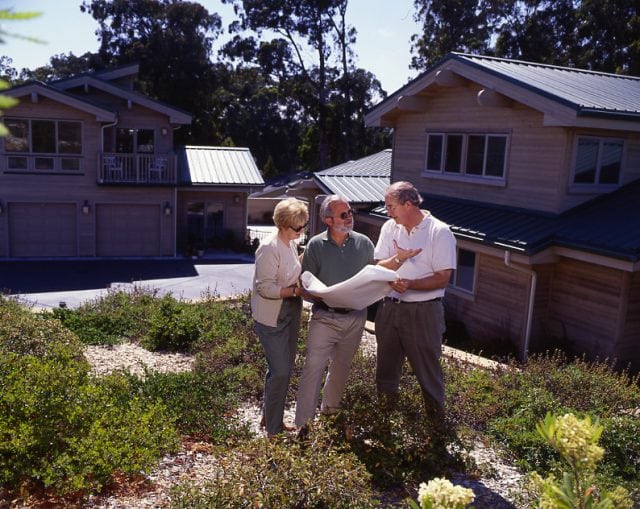 Often when developing a budget, researching the cost associated with developing the land does not get the attention it deserves. Plan ahead and speak with city officials about building permits and the cost to obtain them. Under most circumstances, your contractor can assist in obtaining permits and will provide you with most of the cost, but we recommend performing your own research ahead of time to avoid any unexpected expenses or delays in construction.
When selecting your property, research whether water, power, and electric are already on the lot. It can cost thousands of dollars to hook into utilities. It is considerably less expensive hooking up to utilities already stubbed into the site, rather than having to go into the street to make a connection. This involves the cost of digging up to and into the street as well as repairing it. A site with lots of trees means at least some tree removal, which can be expensive and therefore should be factored into the budget from the outset.
Always have soil tests done on the part of the site where you plan to build before you commit to the location and begin building. Finding out during construction that the area you plan to build on is bedrock or has underground water will throw you off budget, especially if you need to pick a new location.
If you do not yet own land, your local Lindal dealer can help advise you on your best options.